London's best in-store experiences
This year, London got a real summer for a change, and I was lucky enough to be there to represent Retail Directions at a fashion-technology event and adventure through iconic fashion districts to discover the latest retail trends the city has to offer.
Very often, retail summits are stacked with utopian ambitions and void of practical intel. However, I was pleasantly surprised to find that the Decoded Future 2018 agenda not only captured the essence of how to stay relevant in retail today, but also that many of the insights shared at the event were mirrored in the reality of London's retail experience.
Far from abandoning stores in the wake of the prevailing e-commerce hype, London's retailers have invested heavily in marrying digital with physical to deliver truly unique and compelling in-store experiences as the focal point of their Digital Path to Purchase.
Here are some of my favourites:
LN-CC is a hidden art-based installation store in East London selling eco-ware items, first edition books, and LPs, as well as innovative audio tech. From a services perspective, the store has a photography studio and an event space. The concept store's main focus is on evolution, experimentation, and exploration.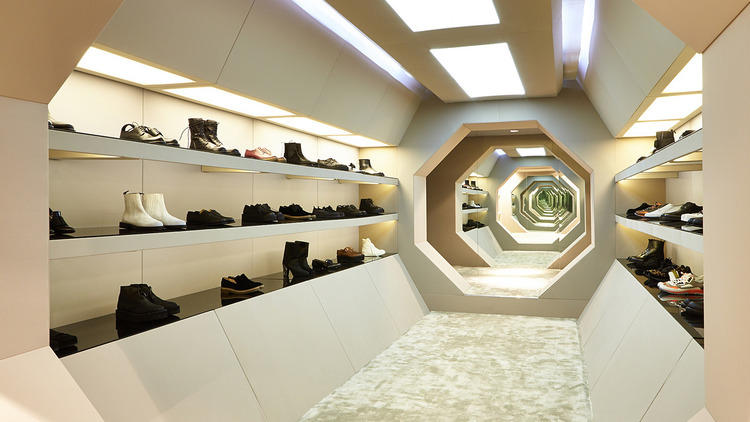 Barber & Parlour is a beauty experience precinct designed to capture your attention for the whole day. Here shoppers can get beautified in the beauty and hairdressing parlour, eat and drink at a funky café, sip cocktails and catch a movie at the Electric Cinema, and take home a range of lifestyle accessories and beauty products.
The Adidas store at Westfield White City has a stadium concept allowing customers to run on a treadmill to try shoes before they buy, as well as featuring daily events such as running and strength training for customers. Conversely, the Adidas store in Shoreditch offers a different experience, a space with limited edition and hand-picked products is for local creatives to meet, network and bring their ideas to life.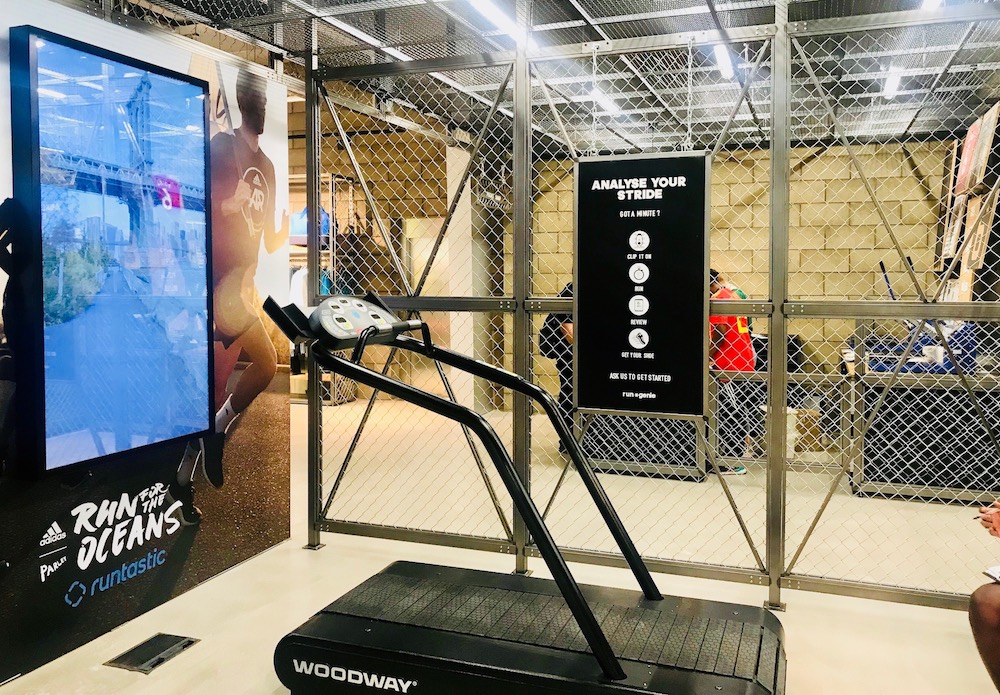 Debenhams in Oxford Street is a department store that does everything Myer and David Jones should be doing. Self-service order points enable customers to browse the products on offer, then buy in-store or arrange for home delivery. Personal shoppers are available to help customers find the perfect outfit. There is even drive-through for Click & Collect orders. It deserves a mention that Retail Directions' technology powers Debenhams' mobile point of sale at its first Australian store in Melbourne.
East Browns was born out of an experiment. Founded in the 1970s, the store was the first-ever multi-brand boutique. In recent times, Browns was acquired by online retailer Farfetch and has pioneered a unique mix of technology and in-store experiences. The retailer's newest store features a fluid design including constantly changing art installations and freestanding elements. All customer interactions are tracked, like on a website, and the data is fed back into the store experience.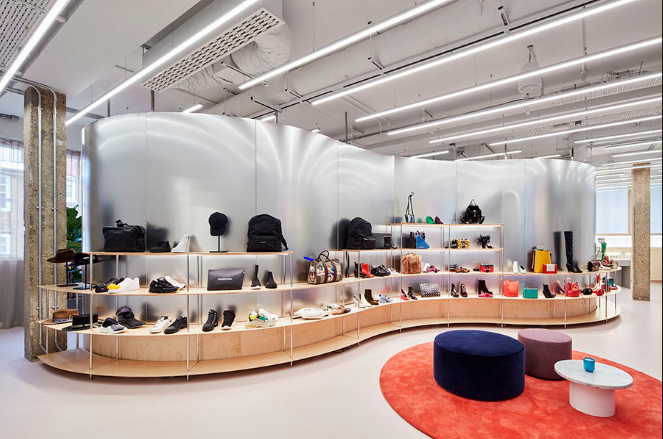 Tom Ford Beauty is the first standalone beauty retail space in London's Convent Garden. Customers can use augmented reality to virtually try out colour shades from lip colour collections, while the Beauty Room enables customers to record beauty tutorials demonstrated by makeup artists. You can even digitally explore perfumes in a fragrance room featuring an interactive scenting installation.
Boxpark and Brick Lane retail districts deserve a mention too. Boxpark was the world's first pop-up mall made out of refitted shipping containers. It's got a very cool and creative energy. At Brick Lane, I was blown away by the vibrant art and fashion, I also couldn't help but pop into a few boutiques located close to the market.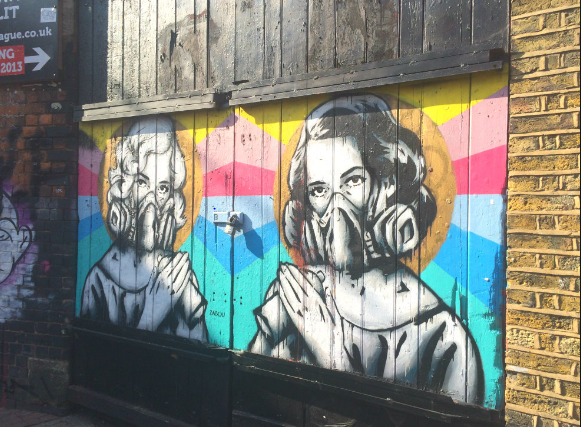 As you can tell, London's retail scene has adapted to this new age of consumer dominance, experimenting freely with a range of concept offerings where a curated selection of products is augmented with a theme, activity or lifestyle expression.
Stores are constantly changing stories, giving shoppers some new to look forward to each time they visit. And, they've gotten so good at experience that many shopping districts have become iconic tourist destinations.