Help us to make retail easier
There has never been a more dynamic and exciting time to work in retail, as Retail Directions relentlessly continues to help retailers realise their potential in this brave new world.
We're focused on delivering the very best, customer-centric, end-to-end retail management platform for our clients. This means we look for the very best individuals to join our talented global team.
Right now, we are looking for exceptional retail specialists and graduate software engineers. If any of our open roles are of interest, please get in touch. We would love to hear from you.
Opportunities to Join our Team
Solutions Consultant
Melbourne or South Africa
Retail Systems Business Analyst
Australia, South Africa, or UK
If you're interested in any of the above roles, you can apply by clicking on the position title.
For further information, please email: careers@retaildirections.com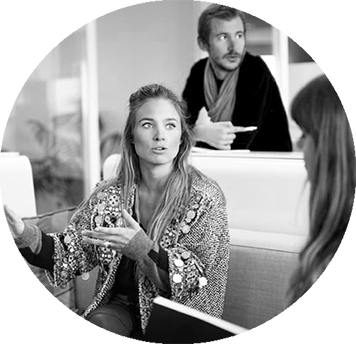 Join a team that is second to none
Since 1994, our team of exceptionally talented people has been fundamental in helping our clients to make retail easier. At Retail Directions, you'll get to work with the best of the best.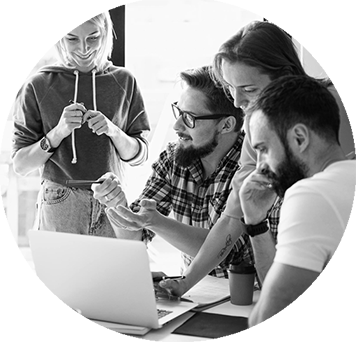 Enrich your skills through perpetual education
Retailing combines elements of art and science. Since only a few sources of deep retail knowledge exist, at Retail Directions we run a perpetual professional education program. Our industry experts share information about their domains. All team members have access to the program, a series of nearly a hundred lectures.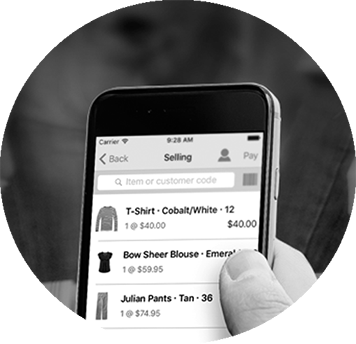 Immerse in powerful methodology and modern technology
To ensure the mission-critical reliability of our retail platform, we utilise clever engineering
principles and modern technology in our software design and development process.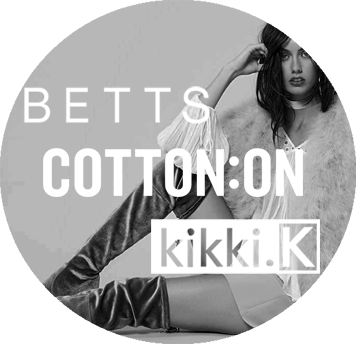 Work with leading retail brands
Retail Directions clients include market-leading brands that continue to achieve remarkable international success: Cotton On, kikki.K, The Just Group and The Body Shop, to name a few.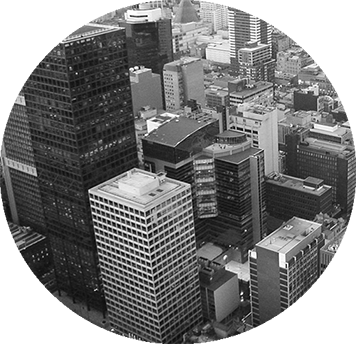 Global opportunities
Our Headquarters is based in the heart Melbourne, the world's most liveable city. We also have open positions to work in South Africa and the United Kingdom.
What our clients are saying
"We have the ability to sell stock today, pick replenishment stock and get it back in store in a really fast time frame."

Glenn Keast, Senior Executive

"Retail Directions provided NOVO with a single platform to assist in developing world-class capabilities across the operation – from e-commerce to warehousing and everything in-between."
Ian Unwin, Chairman
"Finally, a solution that we could stay with for the long-term. An excellent system with outstanding support that has provided Cotton On with a reliable and agile IT base which has enabled the rapid growth of the business. If you are looking for a new retail system – look no further."
Ash Hardwick, Director

"With so many new stores opening, it was important for us to choose a foolproof, low-maintenance retail management system that would grow with us."
Paul Lacy, CEO
"We have chosen the right company to help realise our growth plans. There aren't many system providers in the market that could say they have been on a journey with a business from one brand, one country and 50 stores to seven brands, 18 countries and 1,500 stores – all on a single system. And, we're not done yet."
Peter Johnson, CEO

"We have deployed a number of systems over the years but we always had issues with integration. The other problem was when vendors made big promises but never delivered. After trying a few different vendors we thought, 'There's got to be a better way."
Robert Knyn, Business Systems Manager

"Retail Directions has already made a real difference to our warehouse environment."
Steve Pearson, Head of Supply Chain and Logistics