We're excited to show you...
how you can make retailing easier
Request a demo with one of our retail solutions specialists and we'll give you a short overview of the Retail Directions platform.
What we'll cover:
Help us to understand your retail objectives, requirements, and any challenges you have
We'll share a top-level tour of the Retail Directions platform, covering any areas of specific interest for you in more detail
We'll answer any questions you have, and find out what you would like to do next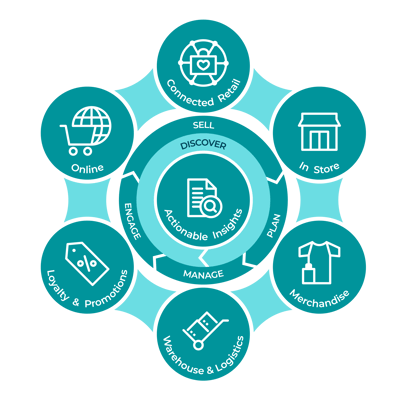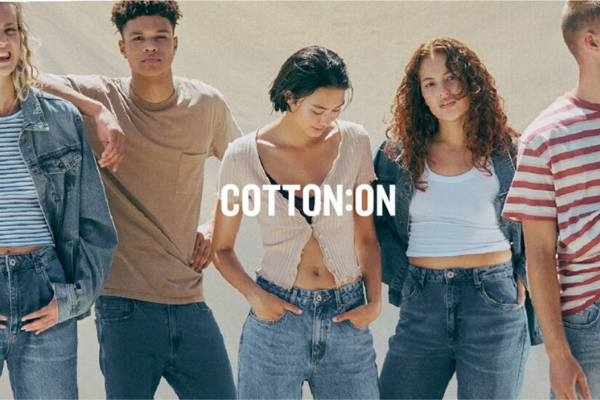 Glenn Keast shares insights into Cotton On's COVID strategy
How the COVID emergency showed Cotton On Group a glimpse into the future of eCommerce and that anything is possible with agility and cost control.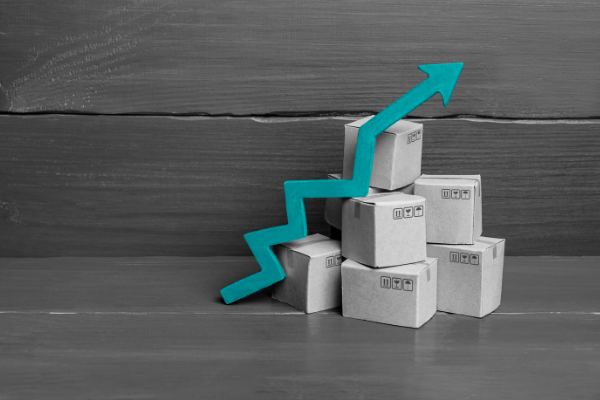 Getting blindsided by the hidden costs of eCommerce
After over a year, some retailers are finally beginning to properly examine their omnichannel processes and numbers. But are they considering everything?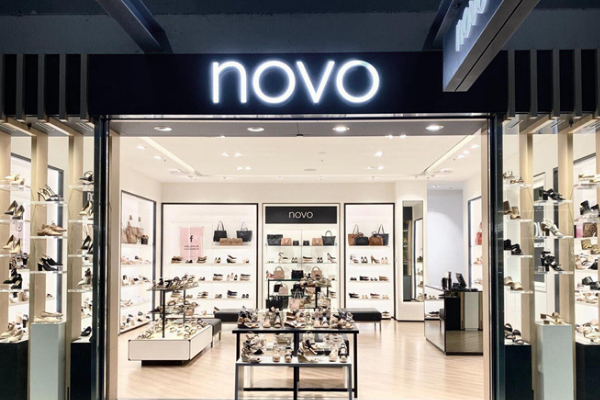 Fast fashion has never looked this good
NOVO needed to find a consumer-centric retail technology platform that could help it operate more efficiently while enhancing customer experience.
What our clients are saying
"We have the ability to sell stock today, pick replenishment stock and get it back in store in a really fast time frame."

Glenn Keast, Senior Executive

"Retail Directions provided NOVO with a single platform to assist in developing world-class capabilities across the operation – from e-commerce to warehousing and everything in-between."
Ian Unwin, Chairman
"Finally, a solution that we could stay with for the long-term. An excellent system with outstanding support that has provided Cotton On with a reliable and agile IT base which has enabled the rapid growth of the business. If you are looking for a new retail system – look no further."
Ash Hardwick, Director

"With so many new stores opening, it was important for us to choose a foolproof, low-maintenance retail management system that would grow with us."
Paul Lacy, CEO
"We have chosen the right company to help realise our growth plans. There aren't many system providers in the market that could say they have been on a journey with a business from one brand, one country and 50 stores to seven brands, 18 countries and 1,500 stores – all on a single system. And, we're not done yet."
Peter Johnson, CEO

"We have deployed a number of systems over the years but we always had issues with integration. The other problem was when vendors made big promises but never delivered. After trying a few different vendors we thought, 'There's got to be a better way."
Robert Knyn, Business Systems Manager