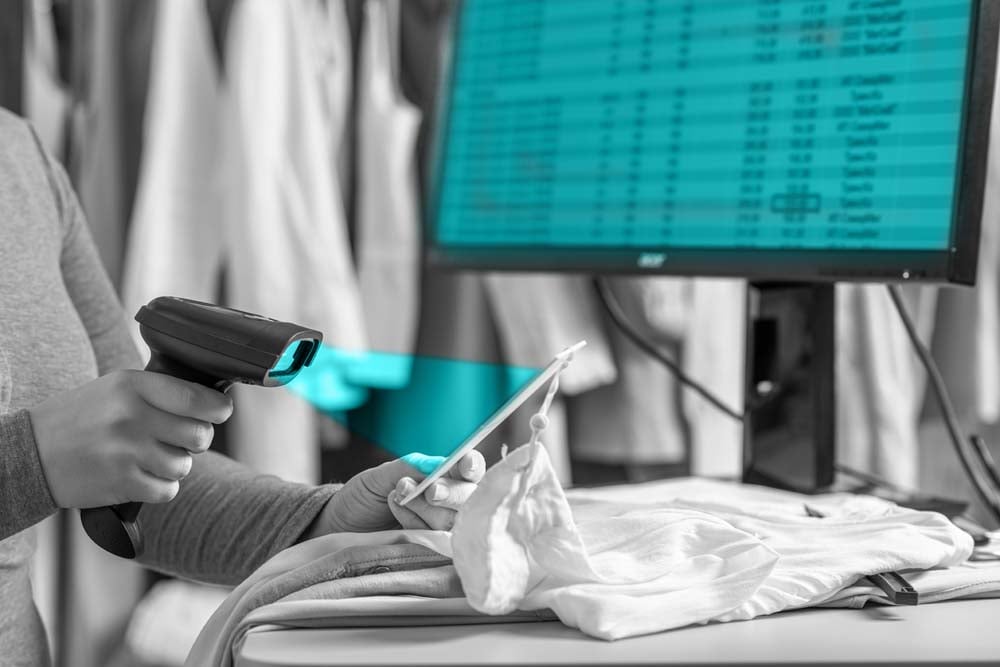 Every retailer wants to increase revenue whilst keeping costs down. Yet complex data interfaces, with a myriad of vendors and overlapping systems, can cause immense frustration and stifle growth and profitability.
We believe that retailing doesn't need to be that difficult. That's why we pursue a simple formula in everything we do: Simple means containing only the essential parts.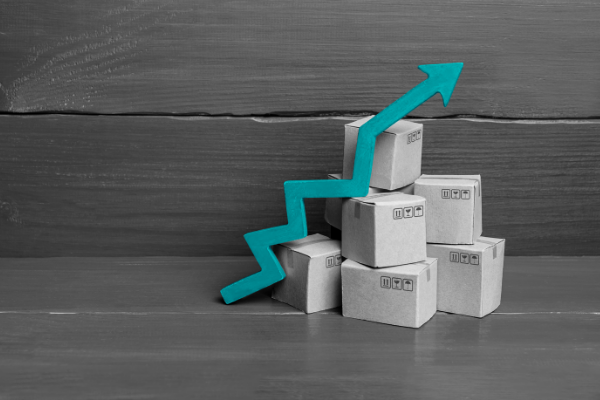 We won't bowl in and tell you that you need a new retail infrastructure. Partner with Retail Directions and our team of retail specialists will help you in three easy steps:
We will map where you are now
We will help you stabilise your retail infrastructure
We will help you simplify operations for growth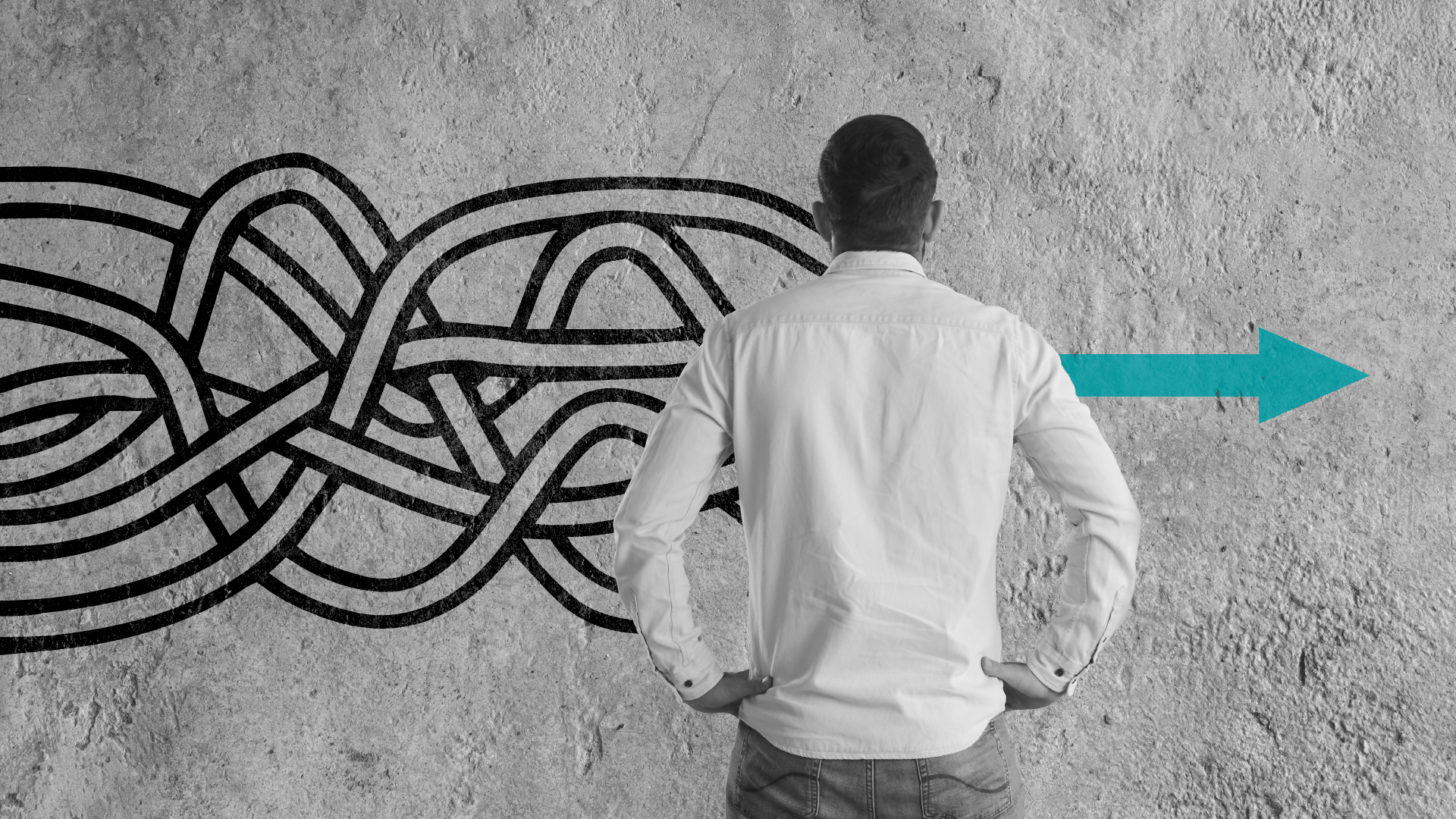 Want to speak to a salesperson? You could, if we had any.
We're driven by solid software engineering principles, and not by veneered sales and marketing speak.
Partner with Retail Directions and you'll only ever engage with experienced retail specialists and consultants, who have gained extensive retail knowledge by working in the industry themselves.
What our clients are saying
"We have the ability to sell stock today, pick replenishment stock and get it back in store in a really fast time frame."

Glenn Keast, Senior Executive

"Retail Directions provided NOVO with a single platform to assist in developing world-class capabilities across the operation – from e-commerce to warehousing and everything in-between."
Ian Unwin, Chairman
"Finally, a solution that we could stay with for the long-term. An excellent system with outstanding support that has provided Cotton On with a reliable and agile IT base which has enabled the rapid growth of the business. If you are looking for a new retail system – look no further."
Ash Hardwick, Director

"With so many new stores opening, it was important for us to choose a foolproof, low-maintenance retail management system that would grow with us."
Paul Lacy, CEO
"We have chosen the right company to help realise our growth plans. There aren't many system providers in the market that could say they have been on a journey with a business from one brand, one country and 50 stores to seven brands, 18 countries and 1,500 stores – all on a single system. And, we're not done yet."
Peter Johnson, CEO

"We have deployed a number of systems over the years but we always had issues with integration. The other problem was when vendors made big promises but never delivered. After trying a few different vendors we thought, 'There's got to be a better way."
Robert Knyn, Business Systems Manager

"Retail Directions has already made a real difference to our warehouse environment."
Steve Pearson, Head of Supply Chain and Logistics
Careers
Join our team
At Retail Directions, we create great opportunities for talented people who want to make a positive and meaningful impact. Members of our team who have been with us for years, comment on our team-centric environment and the satisfaction one gets from taking part in many innovative and exciting projects.