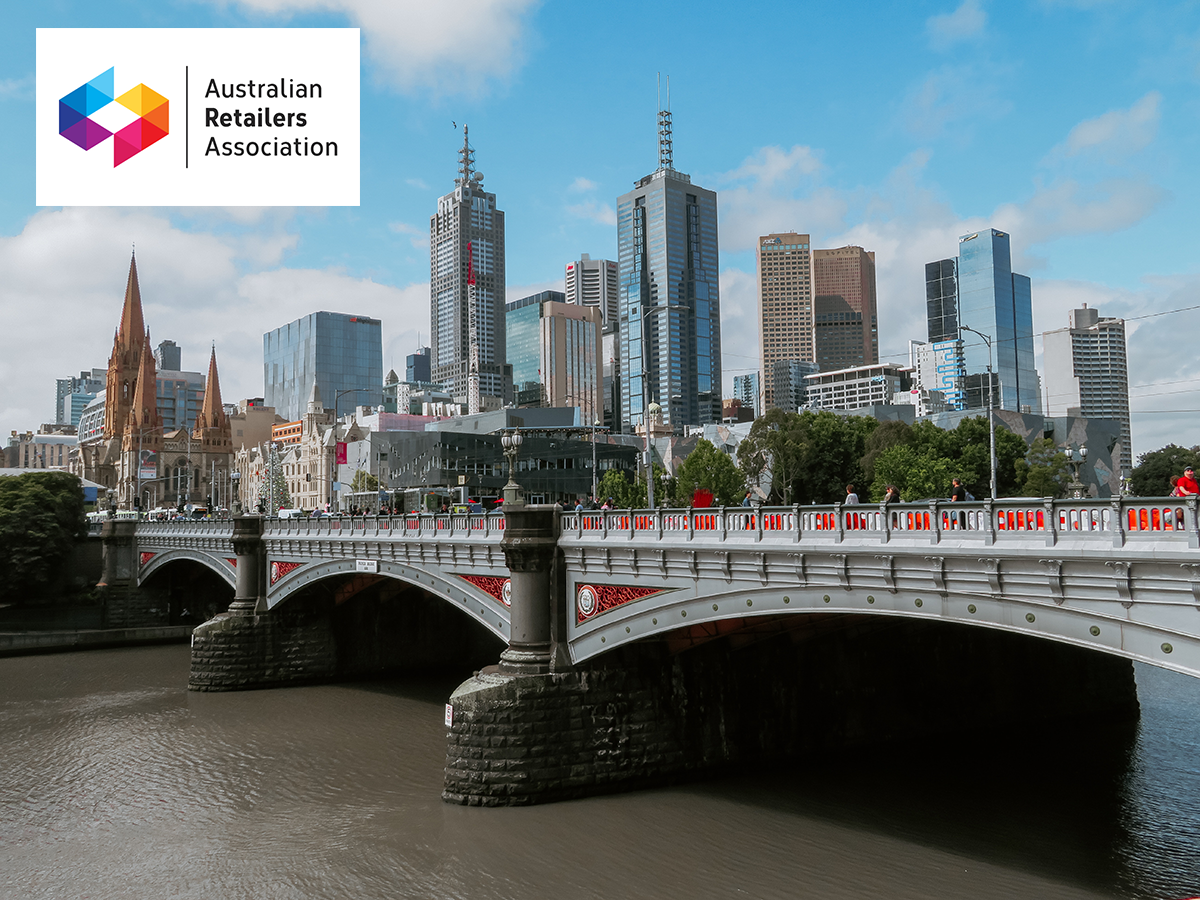 Event Report
Benchmarking performance for future growth leaders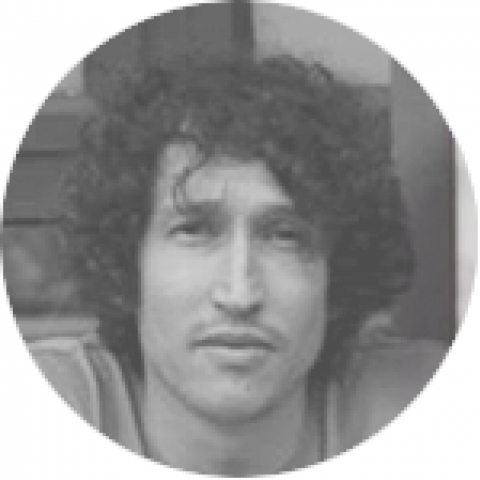 Justin Cohen

May 30, 2019
Earlier today, the Australian Retailers Association (ARA) held a lunch in Melbourne for senior retail executives, sponsored by Retail Directions and Tyro.
The forum was led by David White, National Retail Leader of Deloitte Australia who provided attendees with an exclusive preview of the trends and insights from Deloitte's new Australian research powered by the Deloitte Retail Performance Index.
David explored historic performance trends of Australian retailers and the implications of these for successful retail strategies, drawing on the latest Australian and global retail trends.
Collectively, the group shared views on numerous critical topics retailers must navigate in today's ever-evolving consumer and economic landscape.
The lunch was the first of six similar ARA events that Retail Directions will support in 2019:
Thursday, 18 July in Sydney
Michael Hardwick, Chief Financial Officer – Cotton On Group
Thursday, 1 August in Melbourne
Michael Hardwick, Chief Financial Officer – Cotton On Group
Friday, 6 September in Sydney
Michele Bullock, Assistant RBA Governor
Friday, 18 October in Melbourne
Michele Bullock, Assistant RBA Governor
November in Sydney
TBA
If you're interested in learning more about the Boardroom Lunch Series, email us at events@retaildirections.com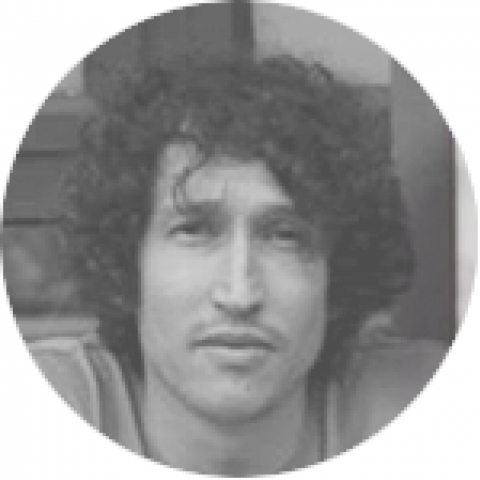 About the author
Justin Cohen has been working in marketing and media for the last 15 years, mostly in the digital space. He has augmented his journalist studies with extensive travel, giving him unique insights into commercial and social spheres of life.
Get the latest retail news straight to your inbox
Explore related articles
Related articles