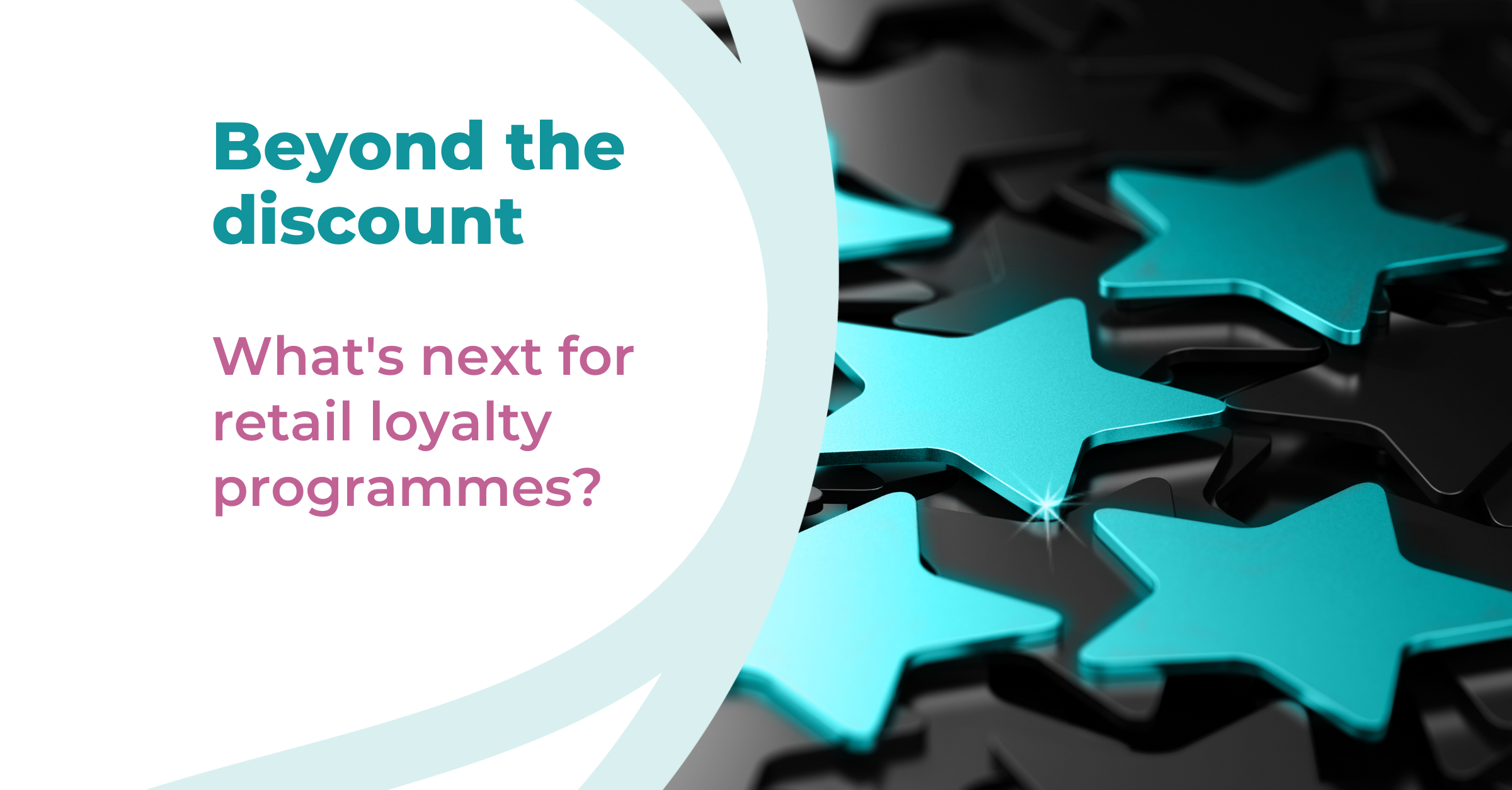 Loyalty: What's next?
July 01, 2023
How to deliver a tier one loyalty experience as a tier two retailer – and why it's more important than ever.
Posts about | Efficiency: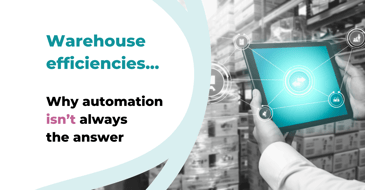 How to reduce the cost of getting goods to store: Why automation isn't always the answer to delivering warehouse efficiencies.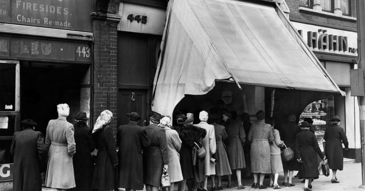 with peak demand looming, the pressure is on. Adrian Smith shares 6 considerations to help retailers sleep a little easier.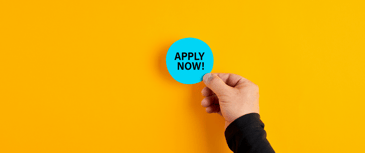 The retail industry is challenged by labour shortages across the board, from delivery drivers to warehouse staff, from store staff to IT specialists. And it's a challenge faced everywhere from the UK to the US and Australia. But what can retailers realistically do to address the issue?