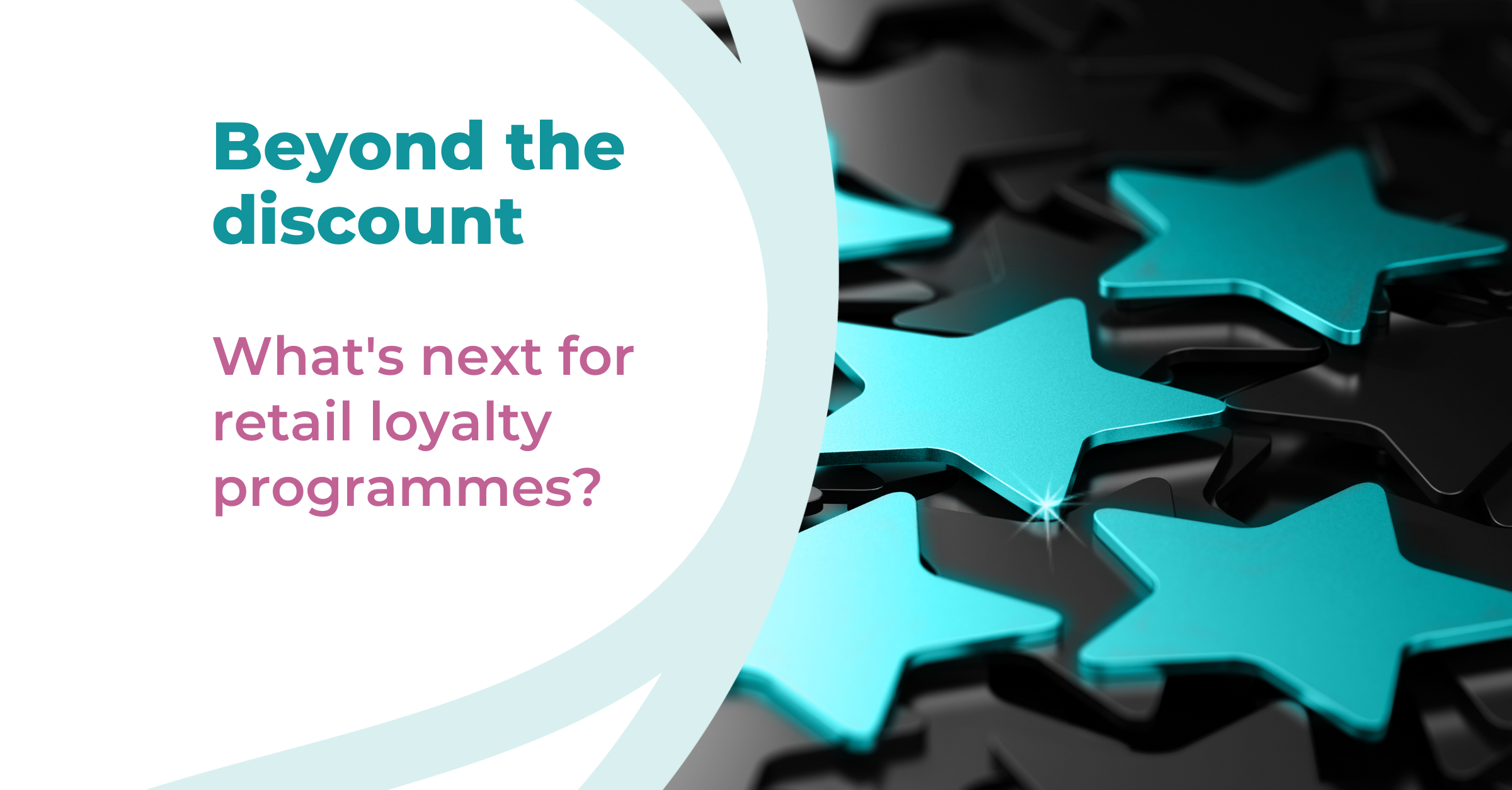 Loyalty: What's next?
July 01, 2023
How to deliver a tier one loyalty experience as a tier two retailer – and why it's more important than ever.
Posts about | Client Story: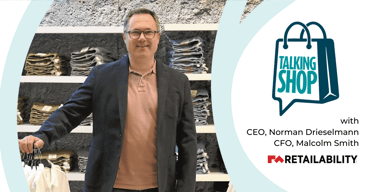 A view from our client, Retailability, on how retailers can escape the clutches of inflation and counter revenue erosion.
How the COVID emergency showed Cotton On Group a glimpse into the future of eCommerce and that anything is possible with agility and cost control.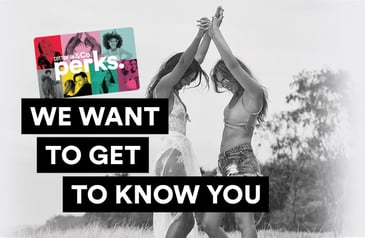 Elevating the customer experience (CX) remains a hot topic for retailers in 2019, with many investing in a range of CX programs and tools to keep up with the digitally-empowered consumer across all channels.