Careers
Help us to make retail easier
There has never been a more dynamic and challenging time to work in retail, and Retail Directions relentlessly continues to help retailers realise their potential in this brave new world.
Retail Directions are busier than ever despite the COVID-19 restrictions and the impacts it has had on the retail industry.
We're focused on delivering the very best, customer-centric, end-to-end retail management platform.

We are looking for exceptional retail specialists and experienced senior developers, especially if you have experience in WPF, Delphi and UI/UX.
If any of our open roles are of interest, please get in touch. We would love to hear from you.
Opportunities to Join our Team
If you're interested in any of the above roles, you can apply by clicking on the position title.
For further information, please email: careers@retaildirections.com
Be a part of the mission
At Retail Directions, we create great opportunities for talented people who want to make a positive and meaningful impact. Members of our team who have been with us for years, comment on our team-centric environment and the satisfaction one gets from taking part in many innovative and exciting projects.
Life at Retail Directions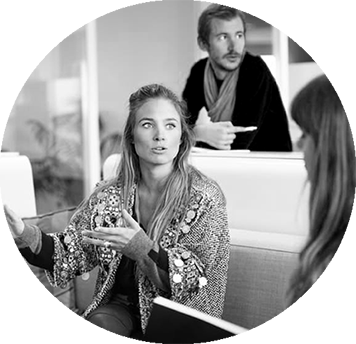 A team second to none
Since 1994, our team of exceptionally talented people has been fundamental in helping our clients
realise their potential. At Retail Directions, you'll get to work with the best of the best.
Perpetual Professional Education
Retailing combines elements of art and a science. Since only a few sources of deep retail knowledge
exist, at Retail Directions we run a perpetual professional education program. Our industry experts
share information about their domains. All team members have access to the program, a series of
nearly a hundred lectures.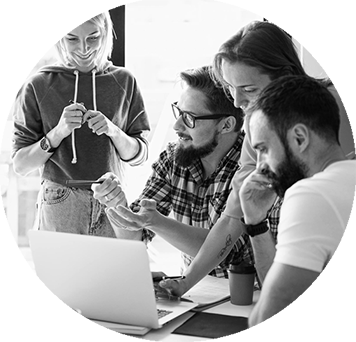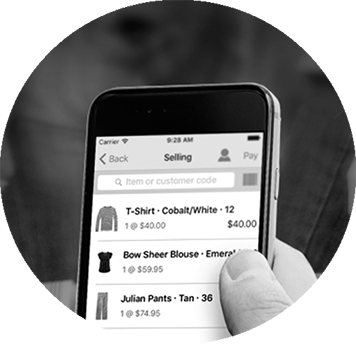 Powerful methodology & modern technology
To ensure the mission-critical reliability of our retail platform, we utilise clever engineering
principles and modern technology in our software design and development process.
Work with leading retail brands
Retail Directions clients include market-leading brands that continue to achieve remarkable
international success: Cotton On, kikki.K, The Just Group and The Body Shop, to name a few.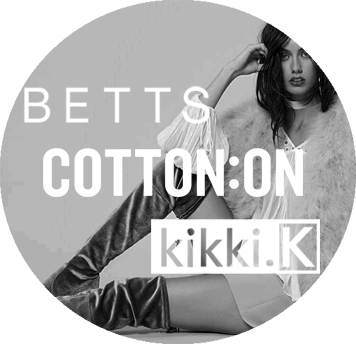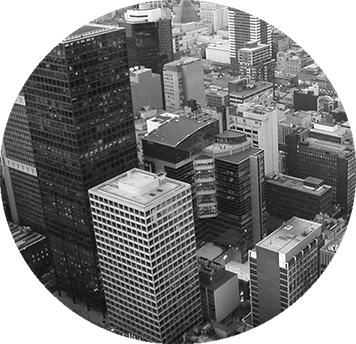 Located in Melbourne's CBD
We located our Headquarters in the heart Melbourne, the world's most liveable city. We also have our own professional coffee machine. For those who enjoy getting into the city by way of foot or pedal, our building has brand new end of trip facilities as well.