Retail Directions to Expand its Presence in the UK
Global retail solutions software specialist, Retail Directions is expanding its presence in the UK retail technology sector through the appointment of a specialist reseller network and the development of strategic partnerships.
Headquartered in Australia, Retail Directions has a worldwide footprint working with many well-known retailers trading in more than 40 countries, including a notable presence in the UK market.
To drive expansion in the region, Retail Directions has appointed Martyn Cole to the board of the UK business.
"We are delighted to appoint Martyn to the Board to lead our UK growth. His wealth of experience makes him ideally positioned to develop our strategic partnerships in the UK," said Andrew Gorecki, Managing Director of Retail Directions.
Many retailers have already benefitted from deploying the Retail Directions extensive head office, supply chain and store-level systems, both on-premise and in hybrid environments.
Simon Trezise – UK Merchandise Manager for Cotton On Group's brand Typo commented that
"…given the challenges involved in entering a new market, it was a great benefit to know from the start that technology was not one of them. As a globally-enabled and scalable solution, the Retail Directions Platform was an essential element for Typo's entrance into the UK and other geographies,"
Cotton On Group Director Ash Hardwick commented that Retail Directions software provides the enterprise with a "reliable and agile IT base, which has enabled the rapid growth of the business." Retail Directions Platform has been a key pillar underpinning Cotton On's rapid global expansion from 50 stores in 2006 to 1,500 locations today.
Founded in 1993, Retail Directions (www.retaildirections.com) is widely recognised by industry insiders as the providers of a benchmark technology offering for tier 2 and 3 multi-store and omni-channel retailers.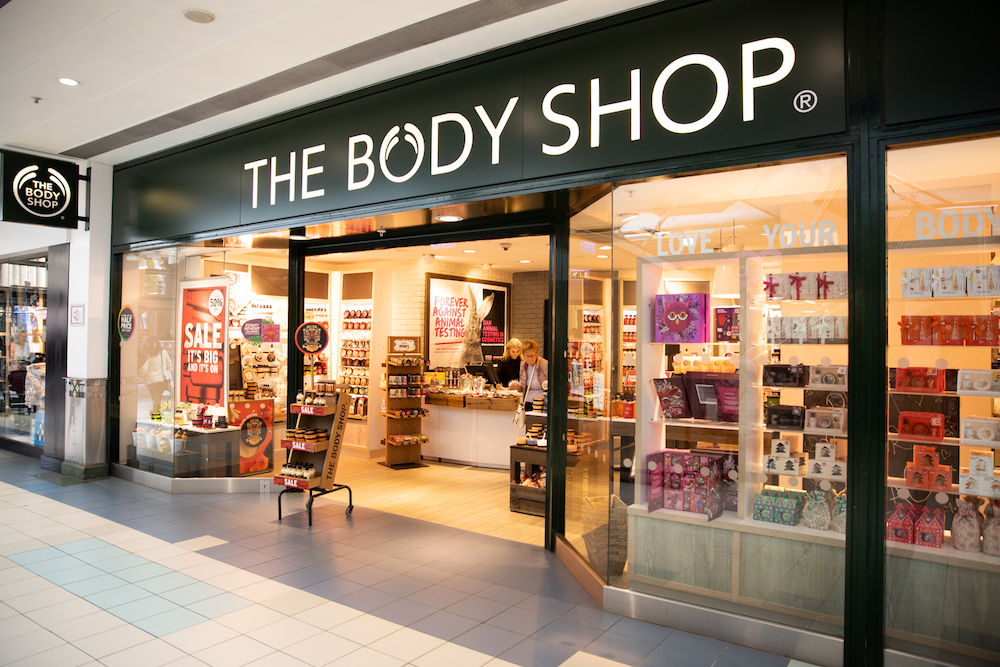 Retail Directions is increasing its UK footprint at a time when the e-commerce-driven market shift is challenging the UK High Street. Tier 2 and 3 retailers have struggled to keep up with the pace of change and the shift to true omni-channel trading.
These retailers' attempts to compete by pursuing pure cloud technologies may appear attractive at first glance, but security, downtime, inflexibility and considerable on-going costs can inhibit their efforts to differentiate themselves in today's competitive market. Retail Directions can provide retailers with a smart alternative, by delivering a solution that uses the right mix of on-premise and hybrid technology that is reliable, flexible, secure and cost-effective.
———————— ENDS ————————
Notes to Editor:
Martyn Cole has held senior leadership positions with The Body Shop International and Microsoft. He currently holds a number of NED positions within the UK Technology sector.
Typo, a relatively new entrant in the UK market and already operates close to 30 stores in the UK
Retail Directions platform delivers seamless end-to-end retail functionality covering POS, mobile POS, e-commerce, planning, merchandise and inventory management, retail logistics, warehousing and advanced business intelligence.
For more information, press only:
Justin Cohen – Head of Marketing & Enablement
T +61 3 9561 3888 | M +61 424 929 533
justin.cohen@retaildirections.com
Martyn Cole – Director
T +44 207 138 3015 | +44 7748 773 579
martyn.cole@retaildirections.co.uk